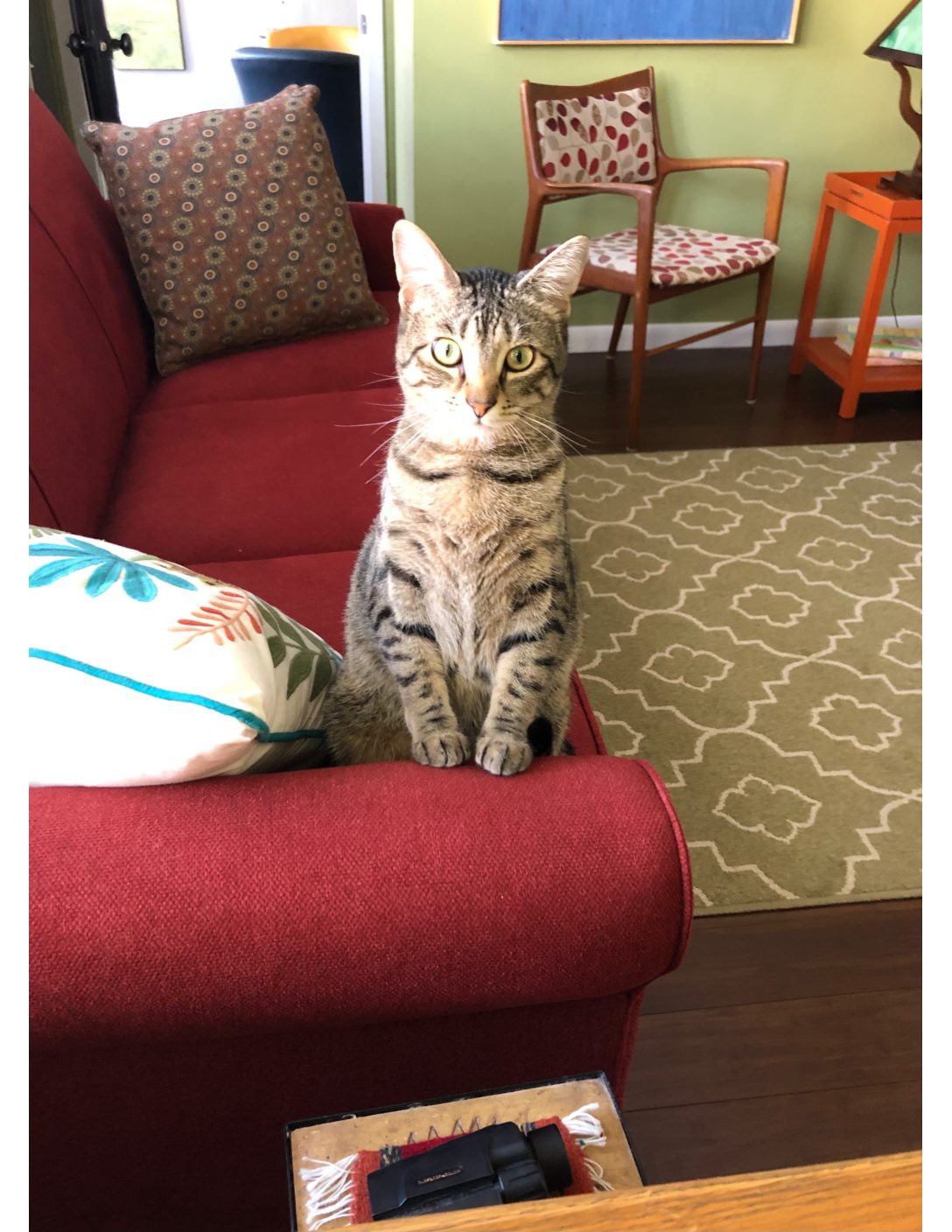 How does it sound to spend a night in a bar filled with enthusiastic people listening to loud music? For musicians and fans alike, the craving is so strong to come together and recapture the synergy of a performance and its reception. I have really missed going to the Opera with friends. But in my head I have lately been playing over a slightly boozier, more full-throated, string-ripping extravaganza of a night, (along with a few quieter, slinkier pieces swirled in.)
The scene:
The Bourbon Theater, downtown Lincoln, Nebraska.
The dream double bill brewing in my imagination:
Headlining is the growling, genre-bending King Krule, (Archy, my dude!)
Support comes from Tamar Aphek, an Israeli guitarist, keyboardist, and singer who is currently blowing my mind.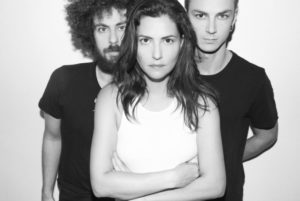 Tamar Aphek heads up a slaying, explosive three-piece outfit that mixes post-punk, surf, psychedelia, straight-up rock, and jazz. Massive contributions come from keys and bass player Or Dromi. And it's hard to overstate the skills of the thrilling drummer David Gorensteyn, who channels the great Banshees and Creatures percussionist, Budgie.
I have repeatedly checked out the group's two EPs and four singles that are available on the upcoming January 29 release All Bets Are Off (2021 Kill Rock Stars). Killer. Songs are linkable below.
From within her multitude of wonderful musical ideas, at least a tinge of darkness runs through each of the songs. These range from inky black in the rat-a-tat nursery rhyme Crossbow, to the squinty-bright, blown out Russian Winter.
Everything is held together by Tamar's controlled vocal delivery. She's full of effortlessly charismatic swagger that provides cohesion, and she does it all without put-on flamboyance. She can flash understated torchy deliveries in the vein of Peggy Lee, Marlene Dietrich, and Siouxsie Sioux: Show Me Your Pretty Side. Then she'll turn around to cut loose on an eruptive jam like the dusky, smoky meditation Drive.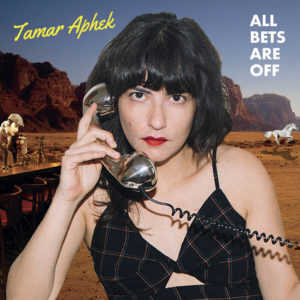 Variety and danger reign. Perfect surf guitar tones share sonic space with rapid jazz, tribal beats and rhythms, psych/folk/rock ala The Byrds, and 60s chamber rock complete with harpsichord and stately trumpet.
How great it would be to hear these terrific melodies along with the brilliant mixture of disparate musical styles in a live setting. For now, we can eagerly await the full album release and patiently dream of getting together soon.
(Thanks to Greg Kott of Sound Opinions for turning me on to Tamar Aphek. Check her and her band out. You will thank him, too.)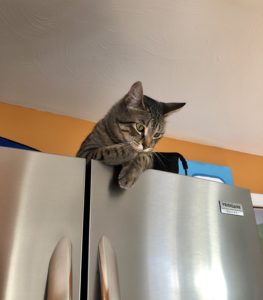 He likes to pretend he is out on the town, but he's not really a club boy. Thundercat listens to all of his music at home. Here he is listening to The Cure and looking down on the "crowd" from "the balcony." Tails up!