I may have given up winter for good. Forgive me, because springtime comes full of promises, like a cold martini sliding gently toward you across a low-lit bar. Spring brings freedom of movement; it dots and washes the world with color; it fills the air with warmth, scent, light, and sound.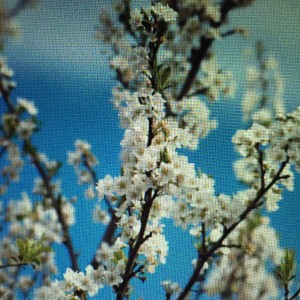 As a side note, spring also means baseball.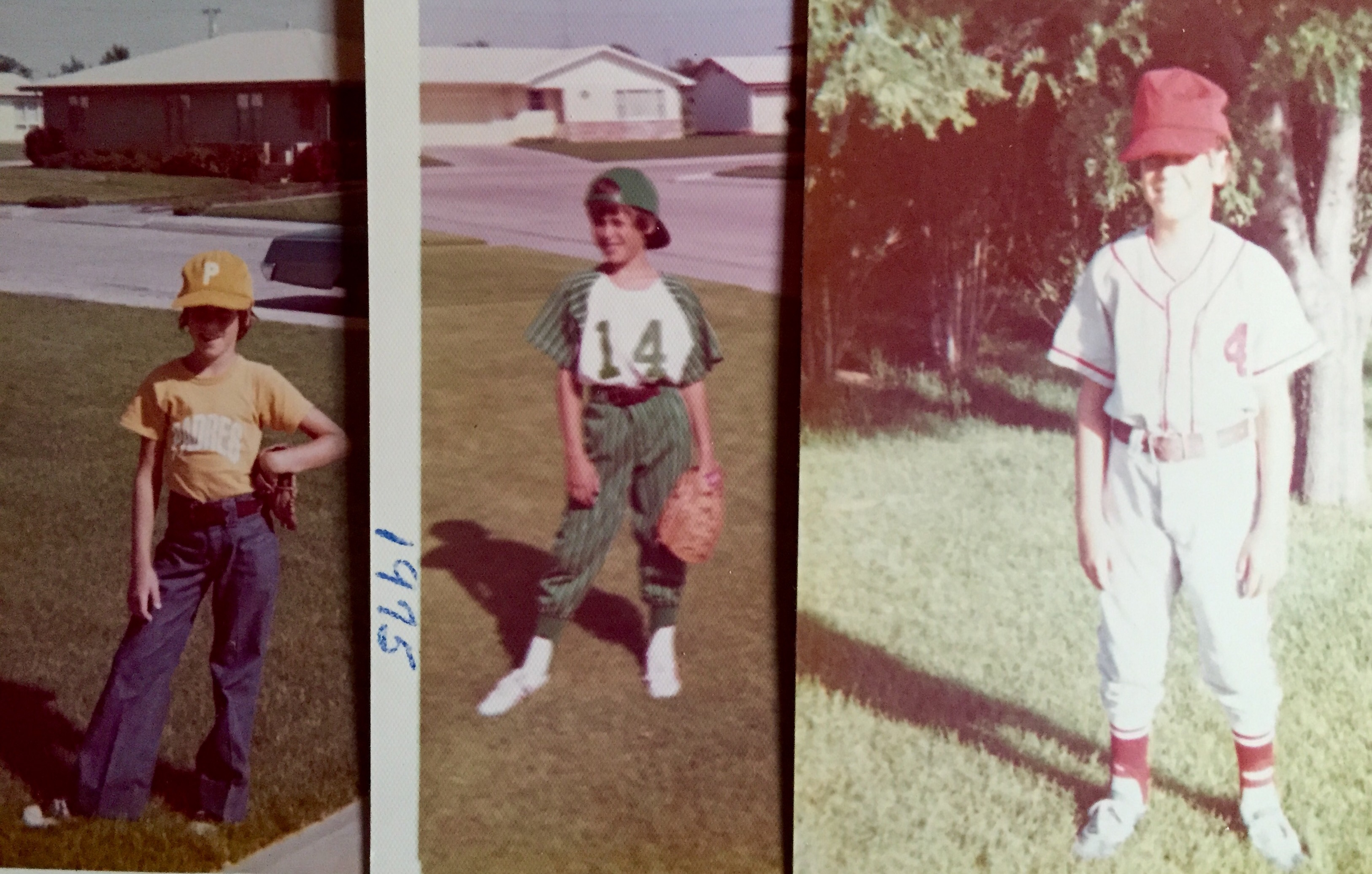 Unquestionably the worst all around player on any team that I ever belonged to, I may also have been the worst hitter in the entire league. When I wasn't riding the old pine, I logged time in shallow right field checking the leather knots on my mitt for tightness, and I was only ever ninth on the lineup card.
I loved the game, though – still do – and I would have given nearly anything to excel at it. But I didn't and I gave it up. Easy to forgive me – as with many things, when it's time for giving up, you know. So now I follow the Major Leagues pretty closely, and even pay some attention to the college game. When the springtime rolls around, I am ready for shedding layers, getting outdoors more, and watching baseball.
Anyway, enough on the side note ….
OH, Spring! You mean so many things!  One of those things is great new music, though lately I have had a number of old tunes playing. Many of these old tunes are new to me, and have come through suggestions from friends – stuff that I had missed through the years. So I wanted to return the favor. Here is a mix, suitable for the springtime, of things you may have missed – and also some brand new sounds.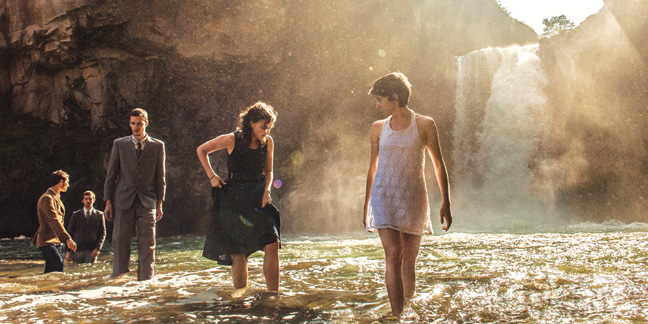 In a year-end favorites post from 2014 I wrote very briefly about Hundred Waters, a brilliant electronic/ambient-folk group: "Absolutely beautiful. Fans of Bjork, Cocteau Twins, and Hammock – plug in. [Listening is] like looking down from a great height through the clouds at the rolling ocean."
I remember clearly the writing of that short recommendation. It was quite early on a December Saturday morning and I was listening to the band's second album, The Moon Rang Like a Bell, through headphones. I was in an airplane, looking down from a great height through the clouds at the Gulf of Mexico. I had spent six nights in a hotel room – was heading home for one night – then would be off to another hotel for five more nights. I usually have trouble sleeping in hotels, and I was so grateful to have discovered Hundred Waters, because their beautiful music helped me to relax in the room and sleep well.
Something about the new spring season has Hundred Waters back on my mind, and they have a welcome, newish single, (a tribute to David Bowie,) that is a fabulous jazz-inflected number. It incorporates more straight instrumentation than usual with their electronica – saturated strings, simple jazz drums, and minor chord piano all work to accompany the absolutely fucking incredible voice of singer and lyricist Nicole Miglis.
Forgive Me For Giving Up by Hundred Waters (2016 OWSLA).
What a voice. These, too…
Out Alee from The Moon Rang Like a Bell by Hundred Waters (2014 OWSLA).
Boreal from Hundred Waters by Hundred Waters (2012 Elestial Sound).
And speaking of great voices, it is time to feature something long overdue on this page: Jenna Morrison's singing and the lustrous talents of the Omaha band Conduits. All the band did in 2012 was to give us 40+ recorded minutes of near perfect dream pop, tour Europe, then …. What happened? Did they give up? They have been quiet ever since. Maybe they knew it was time, but that they have gone away with no follow-up is hard to forgive. The sound on the self-titled release is so mature and fully realized that it's hard to believe it is a debut. They should have been massive.
This is a live version of the song, recorded at The Slowdown in Omaha for Hear Nebraska's Love Drunk video series.
The Wonder from Conduits by Conduits (2012 Team Love).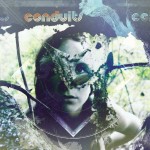 Also recorded live in Omaha:
Limbs and Leaves from Conduits by Conduits (2012 Team Love).
Blood from Conduits by Conduits (2012 Team Love).
And from Nashville, the wildly original two-piece, Hammock, has a new release due 1 April 2016. This band is good in spring or any season at all – and they don't sound like anyone else. (Comparisons to Sigur Rós and Robin Guthrie get close – and they are meant as high praise – the band's members, Marc Byrd and Andrew Thompson, are fans of both.) Here is an early single from the upcoming full-length:
Dissonance from Everything and Nothing by Hammock (2016 Hammock Music).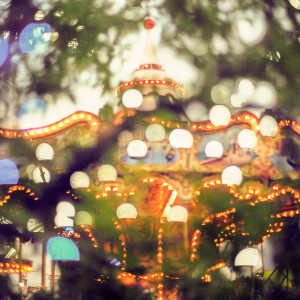 This song from ten years ago sounds as fresh as the day I first spun it. Fans of For Against, especially the fantastic lyrical and melodic sensibilities of Jeff Runnings, will dig this.
Raising Your Voice … Trying To Stop An Echo the title song from the album by Hammock (2006 Darla).
I have forgiven you.