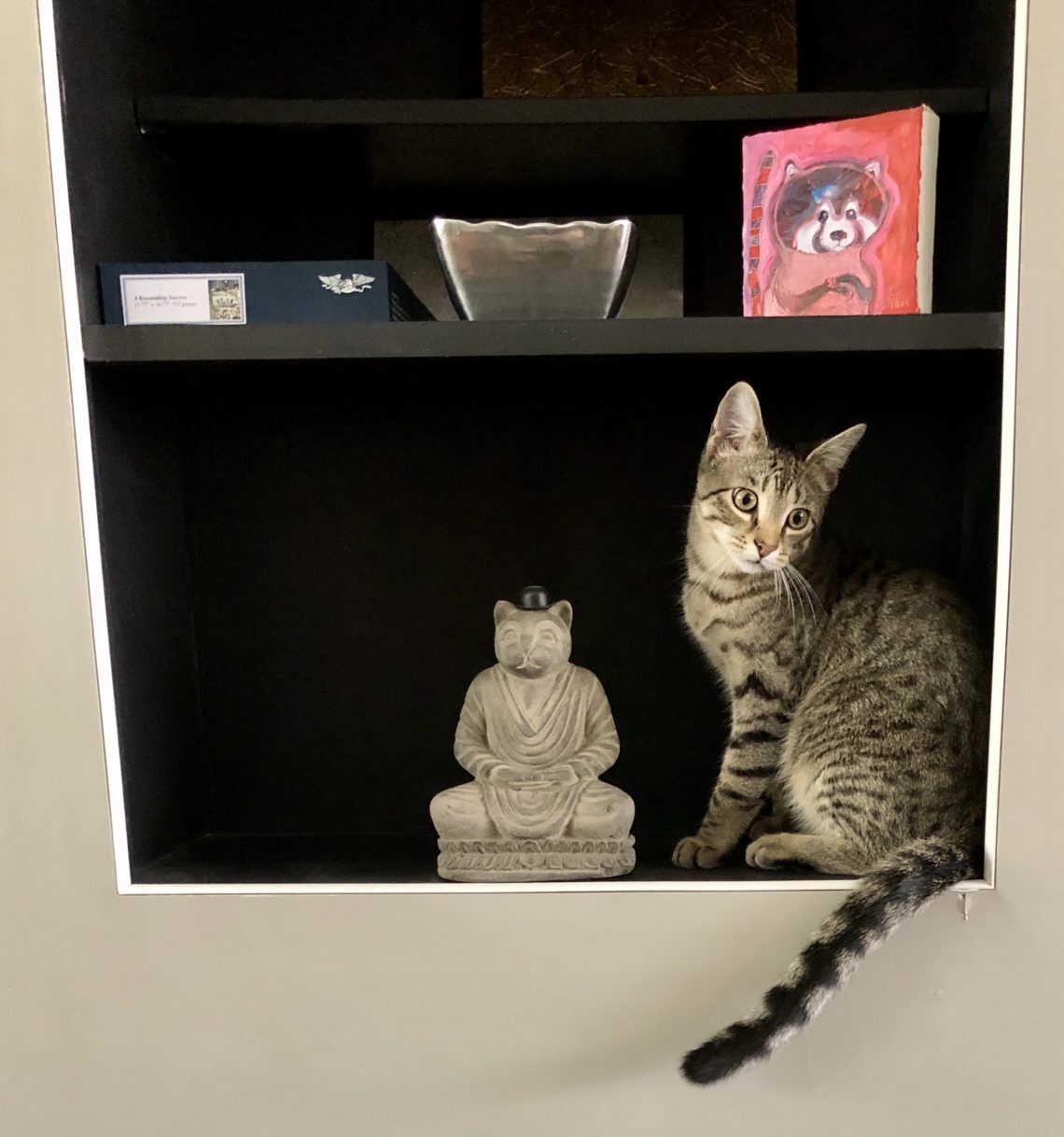 There is some synchronicity and much consolation in having just discovered a half a dozen or so songs on the new release Roundelay (Off Tempo Records) by the American trio Lake. You see, this was to have been a celebratory week. Our friends from the eternal favorite band Stereolab were scheduled to play a concert at the downtown Bourbon Theater here in Lincoln. (Lots of friends and lots of drinks – but, of course, the Groop has had to postpone their tour.) And in the songs that I love on Roundelay, (about half of them,) there are some definite reminders of Stereolab's most playful experimentations.
You will hear these reminders especially in the opening (title) track, and the second song, She Plays One Chord. There is a familiar concoction of Moog, vibraphones, jazzy guitar, and a delightfully snappy, driving rhythm. Sometimes things are made very much prettier by their imperfections and not in spite of them. There is something so appealing about the imperfect vocals of Ashley Erikkson, which she carries with straightforwardness and sincerity.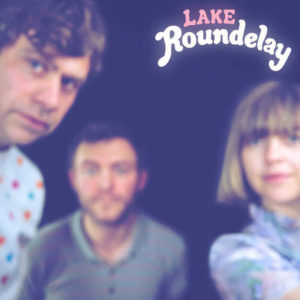 Another reference point for many of the songs on Roundelay is also another great American trio, Yo La Tengo. This is particularly evident in the fantastic melodies and in the the singing. There is joy in this endeavor, and along with the album's first two numbers, songs nine and ten are the ones I keep replaying. You can find Roundelay on Apple Music or try these two on the group's Bandcamp site: Talons & Feathers and Tell Me What is True Love. laketheband.bandcamp.com
Based on a good review from Pitchfork, I also checked out Mutable Set from the producer and guitarist Blake Mills. It is quiet, contemplative, and beautiful. I was not familiar with his work, but immediately thought of Harry Nilsson. Maybe you'll hear it too in the songwriting, the singing, and the slyly complex arrangements.
May Later from Mutable Set by Blake Mills (Verve 2020).
 This is a busy feline. Thundy takes few breaks from pouncing, but when he does, he usually plops down somewhere inappropriate. Ciao ciao. Meow meow.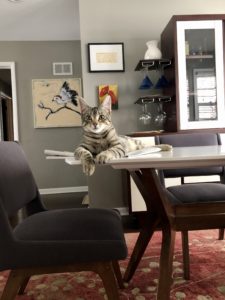 11 May 2020