A couple of sketches and some songs, with gratitude.
You wanted to hug him when he was around. And he was a guy who would link arms with you while you walked, or he would take your hand and hold it while you chatted together. You can see his pale pillowy fingers on top of yours, both your palm and his facing down on the tabletop. He leans in to listen, his eyes narrow a bit – sometimes he pats the top of your hand. Like a gently smiling prophet or a benevolent Mafia don – a character, and yet thoroughly himself.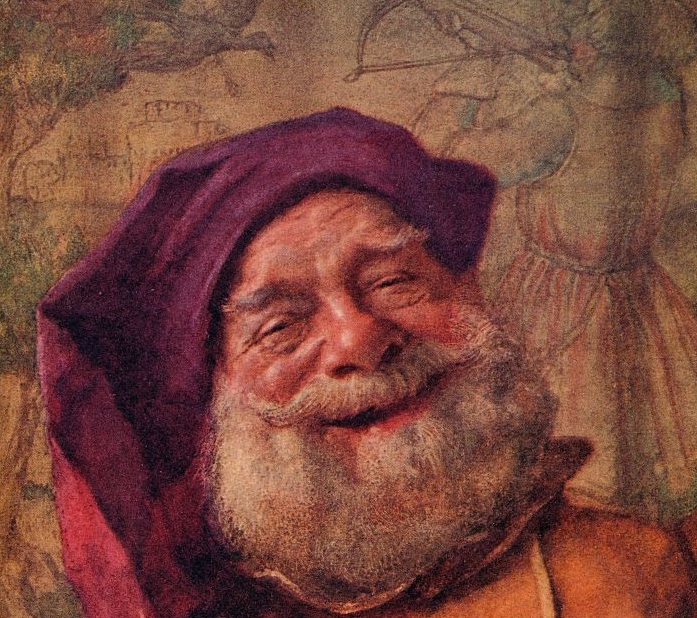 You wanted to make him laugh and smile. You craved his approval. But you also wanted to hear the wonderful variety of sounds he would make. The breathy machine gun bursts of 'heh heh heh' popping out of a tight smile to betray his instant, unfakeable delight. Or the reflective, sighing chuckle – his hands upon his broad belly, working to keep it steady. The hilarious, full-throated roar that seemed somehow to come from his wide-open eyes as much as from his round mouth. His little teeth. His laughing-moon face tilted to the sky, like a modern day Falstaff or Tevye – a character but completely himself.
You wanted to get him alone. He was among the finest listeners you will ever know and he always elevated the conversation with his taste and opinion. His voice assured. He was an alloy – blending the sensible, unbendable metal of ranch-town boy with the assured and shining precious metal of city sophisticate – a fusion of so many things, and yet absolutely singular.
You wanted him to live longer. Though you surely spent many hundreds of hours together over scores of evenings, in theatres and bars, basements and living rooms, you would like an hour more.
His sensibility. His sensitivity. His style.
It is now nearly three years ago that he died and you cannot believe it. You hope and perhaps you even believe that he has not so much gone away from you – gone away from us – as he has gone toward something else. To be a most generously memorable fellow – beyond. Oh, Bill.
Fortunately, music can act as a time machine, and you will have the chance when you listen to these songs that he loved, (that you were thrilled to introduce him to, that you just knew he would love…) to close your eyes and be in his company again.
From Portugal, combining transcendent vocals with elements of classical, folk, and chamber music – the incredible Madredeus.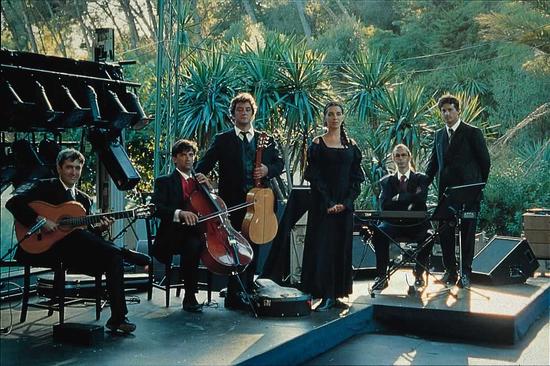 O Paraiso the complete album by Madredeus (1997 Metro Blue).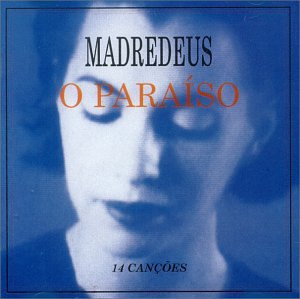 Ainda the complete album by Madredeus (1995 Metro Blue).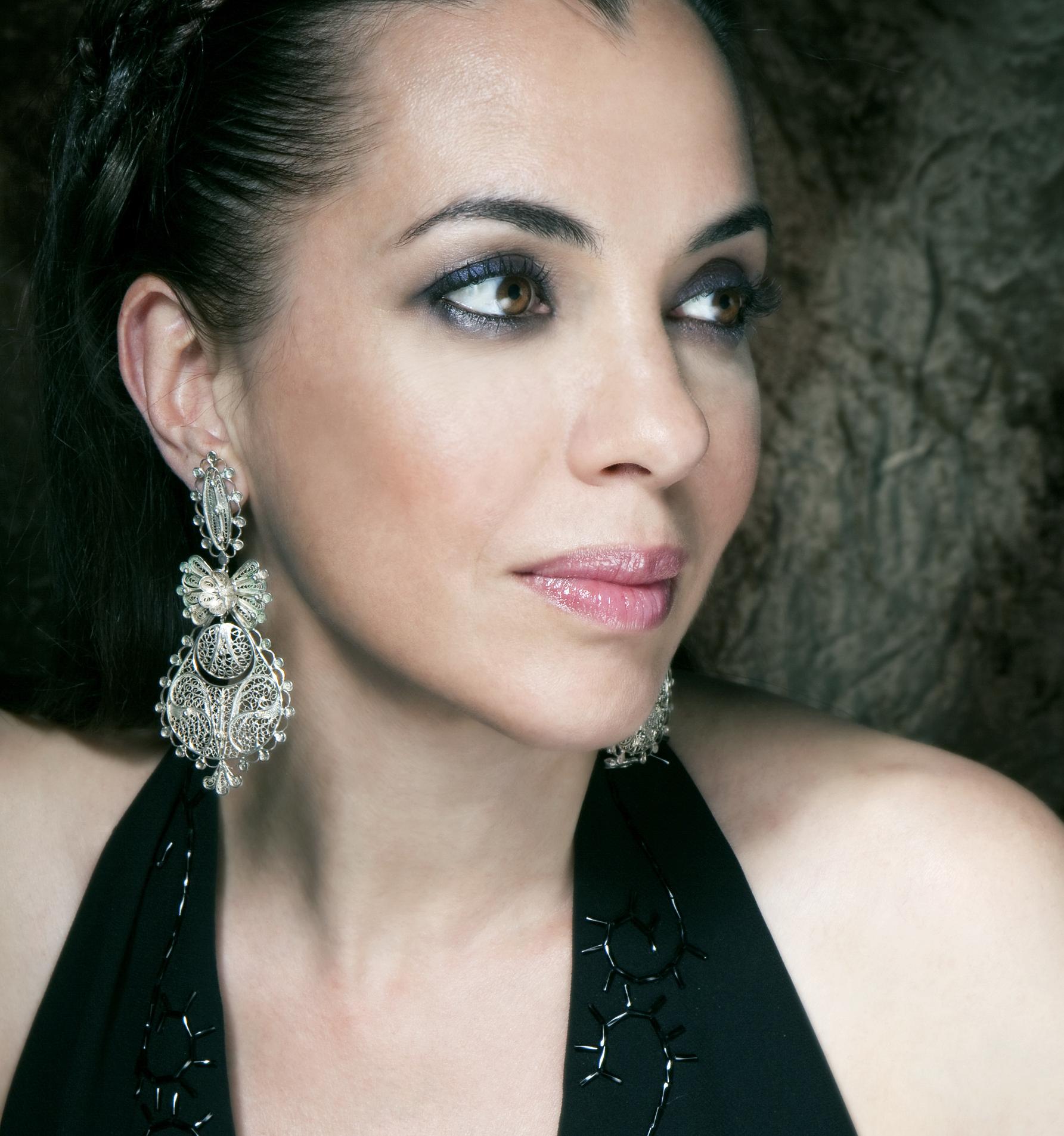 Anseio (fugo apressado) by Madredeus from Movimento (2001 Metro Blue).
Oh, William, these thoughts are put down quickly and with great gratitude. It was a pleasure. You were a treat.
12 May 2016