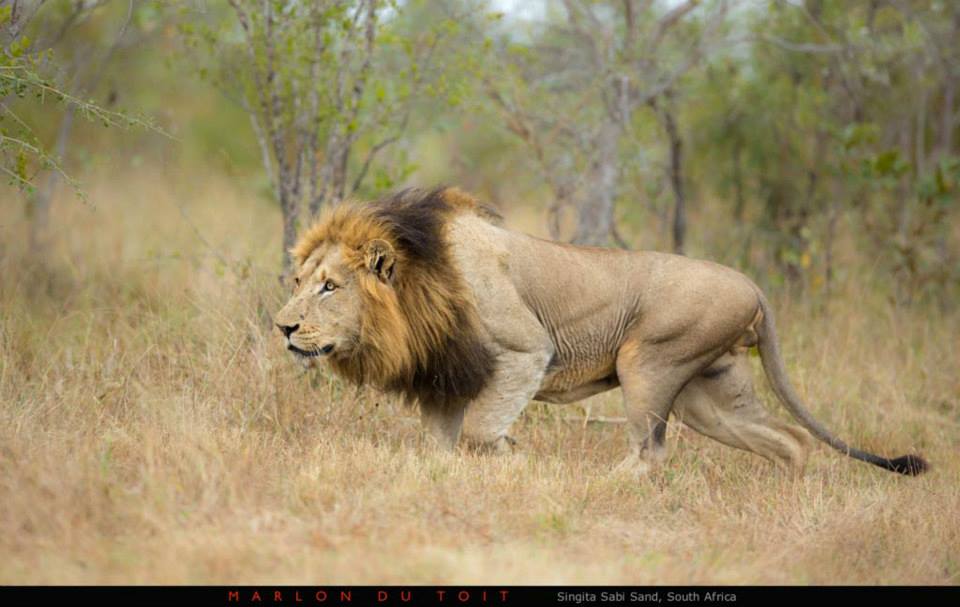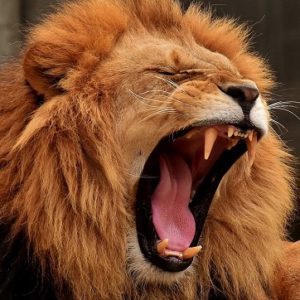 A century ago, the years of the 1920s roared in and started becoming memorable for flourishing innovations in art, fashion, and style. The era became so deeply influenced by a musical style that it is memorialized in name by that great American invention, Jazz. Just like the Jazz Age a century ago, our 20s have the opportunity to roar instead of bore. It is exciting thinking of what might be next.
So, the new decade has arrived, and before looking fully forward, a little glance backward. Hopefully the music (and this page!) will flourish and roar with wonderful treats for our ears in the 2020s. First though, a little look back at the final year of the teens. I can recommend some great music, and also a couple of worthwhile books that I read in 2019, that both share music as their threads.
Please pick up the beautiful, fascinating, messy 590 page sprawl known as Beastie Boys Book by Michael Diamond and Adam Horowitz (2018 Spiegel & Grau.)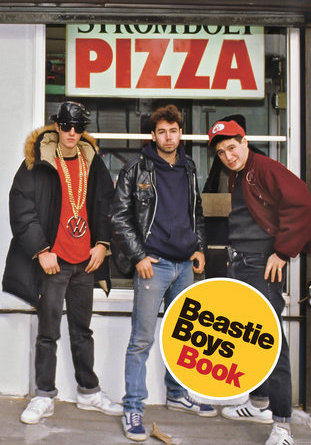 This is a graphic, photographic, and wordy treasure for fans of the Beastie Boys, (an all time favorite,) yet I also encourage casual readers to treat themselves here. This book is a feast of information, storytelling, and fun visuals. It's like a little microcosm of what Beastie Boys did so well for so long: they took existing forms of music and remade them into awesome new forms. And they sounded unlike anyone else. So it is with Beastie Boys Book, familiar in its form, (oh, it's a book alright,) yet so unlike any other book I have ever seen.
They have documented their backgrounds and beginnings, their fame, their influence and their debts, their foibles, their times, and their fuck-ups in glorious detail. The book is also a love letter to their dear friend, beautiful soul, and fellow Beastie, Adam Yauch, who died in 2012. Even just flipping through Beastie Boys Book is entertaining.
Another good music read is Daisy Jones and The Six by Taylor Jenkins Reid (2019 Ballantine Books, 355 pages.) The book is set up like an oral history of the swift rise and blazing success of a (fictional) group of rock musicians who come together to form a legendary band in California in the 1970s. The interview/oral history format works well as a pacing device, (the book really moves along,) and the format is effective for getting the multiple perspectives, opinions, and egos of the vibrant characters involved with the band.
Reid really captures the sex, drugs, and rock-n-roll indulgences of times. She also grounds readers in that golden age of California rock that took over the world. And maybe her best trick is making us think of the fictional Daisy Jones and The Six as being as iconic as actual bands and performers like The Eagles and Fleetwood Mac.
The book is being turned into a 12 part TV series, (it would not be a surprise to learn that the rights were sold before the book was even published,) and I will be tuning in.
And here are a dozen recommendations for listening from 2019, in case you missed them.
Swim Team – EP by Christelle Bofale.
The Age of Immunology by Vanishing Twin.
Placeholder by Hand Habits.
U.F.O.F. by Big Thief.
Deceiver by DIIV.
SPECIAL ATTENTION:
Quiet Signs by Jessica Pratt (Mexican Summer Records.) Pure witchy magic. Casual, almost effortless-sounding, Pratt mixes her distinctive vocals with folk guitar. Try: This Time Around
SASAMI by Sasami (Domino Records.) Shoegazey at times, great 60-s influences of jazz and pop. Try: Morning Comes
Father of the Bride by Vampire Weekend (Columbia.) Brilliantly varied. Masterful. Try: Sympathy
Chastity Belt by Chastity Belt (Hardly Art.) These pretty songs probably logged more time playing in my headphones this year than any others. This group provides superbly laid back, slightly shaggy guitar rock with lovely lyrical self-reflection. Try: It Takes Time
FAVORITES — TWO artists at their individual PEAKS:
Norman Fucking Rockwell by Lana Del Rey. Nearly perfect in capturing it's weedy southern-California vibe. Her singular lyrical abilities and the production set her apart from the rest of the pack. Just listen to the whole darn thing, ok?
All Mirrors by Angel Olsen (Jagjaguwar.) It has been critically noted that some of Angel Olsen's songs sound as if they have always existed. Here, she is so confident, so big, and so, so beautiful. Try: All Mirrors
Finally, I wish to introduce readers to Thundercat, our new family member, and probably a regularly featured beast on this page for the future. Meow meow. Ciao ciao.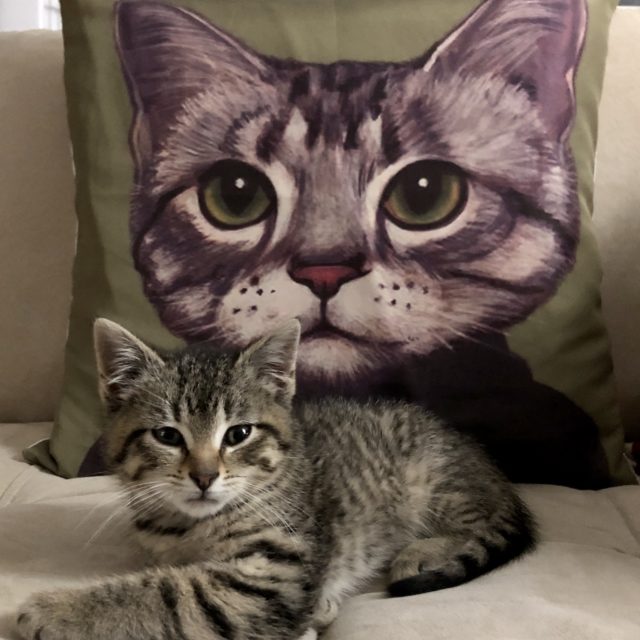 1 January 2020