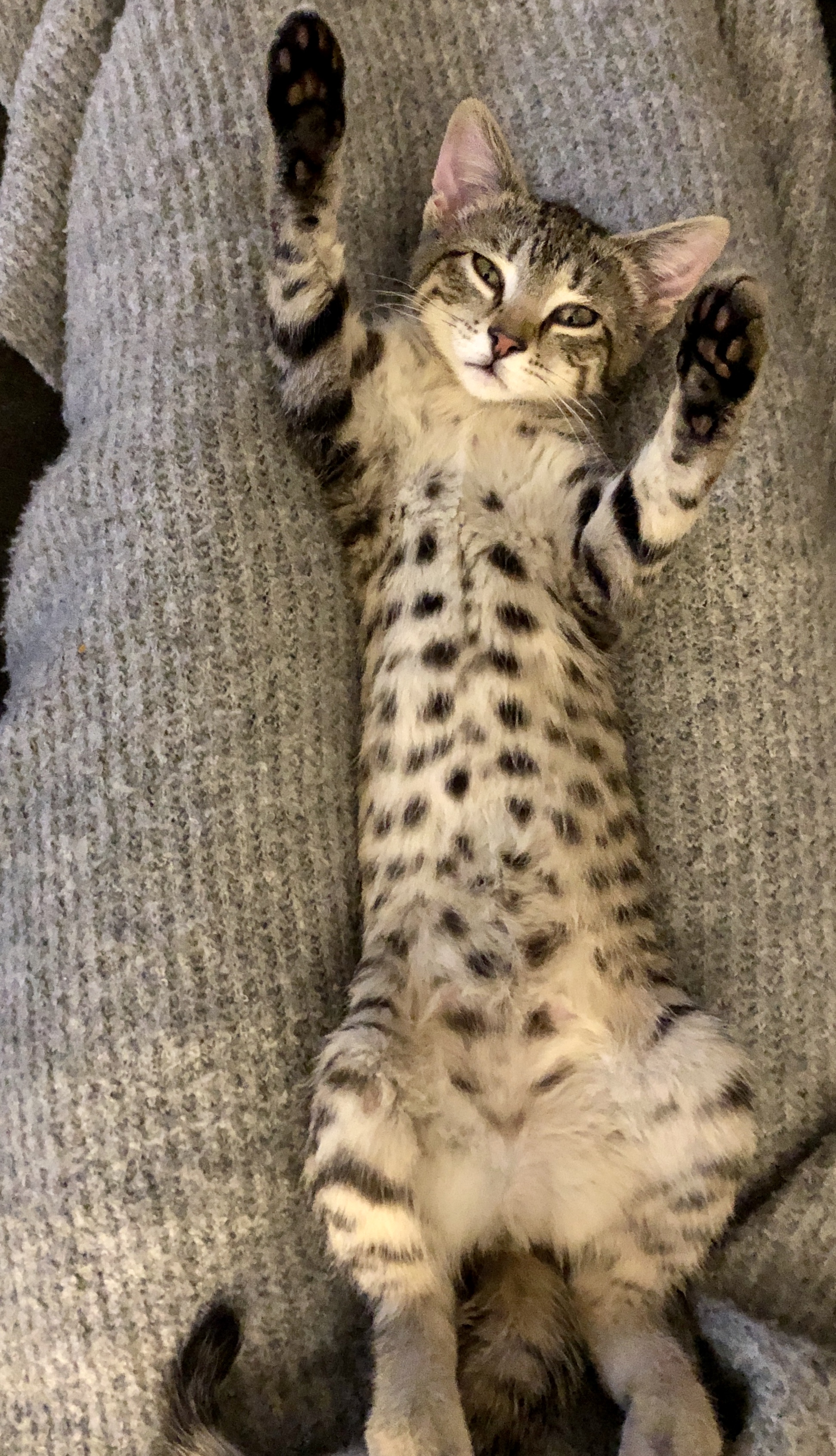 You Look Like You Could Use a Hug
You look like you could use a hug, and Thundercat is here to answer your wish.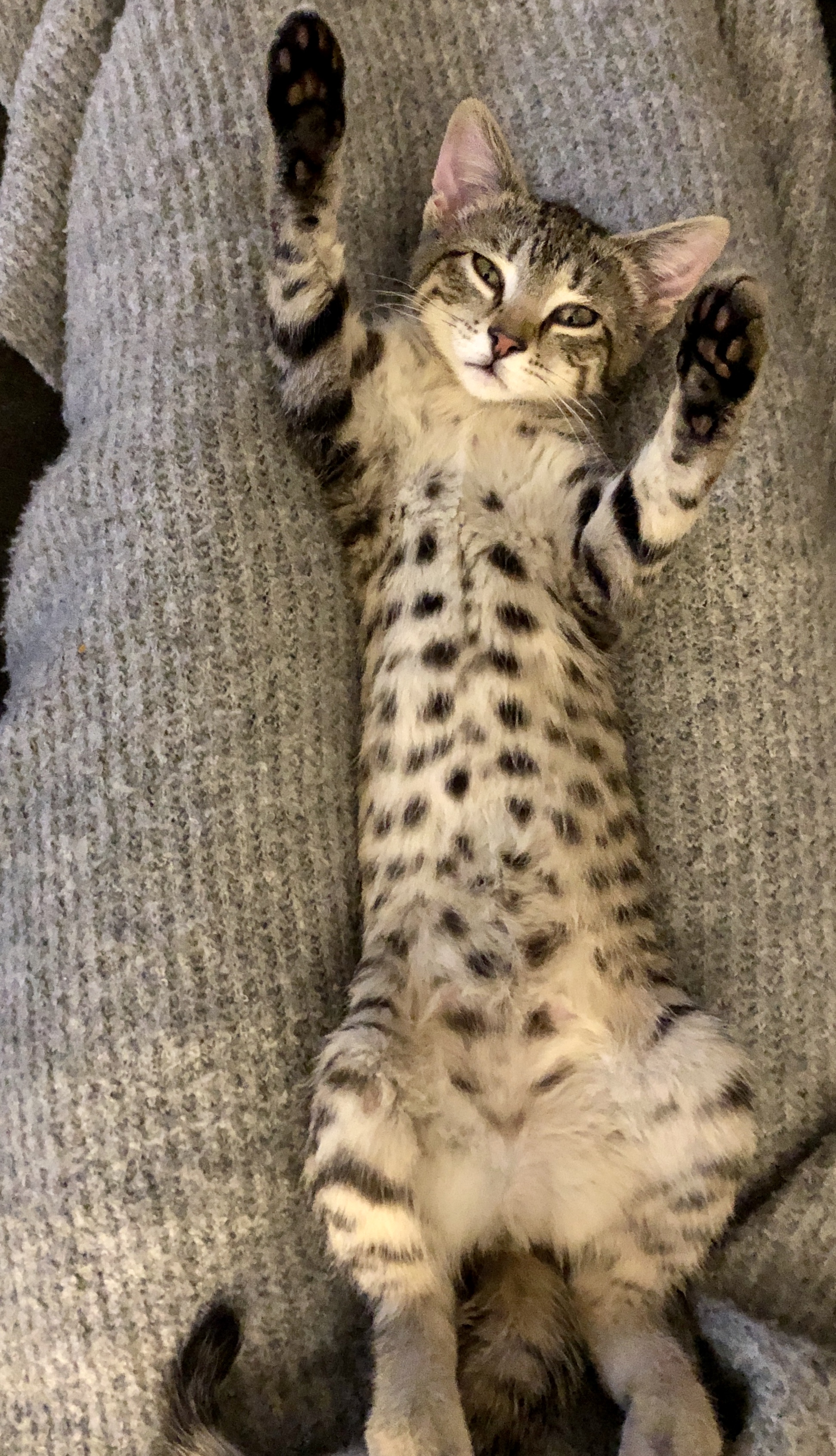 Oh, dear lads and dear, dear lassies, 'tis February on the Great Plains, and this shortest of months, with its still-shortened daylight, typically takes what feels like a long and very cold time to pass us by. Along with your warm embrace from a sweet snuggling kitten, here are some glowing new tunes to help get you through until the bright spring comes. 2020 is shaping up.
Sparkling guitars, lush synthesizers, and pretty vocal harmonies are all wrapped in a fresh swirling breeze of electronic effects. These sounds have characterized the music of Pia Fraus for over two decades. The five-piece outfit from Tallinn, Estonia, have created a lovely, easygoing new entry to their dream pop catalogue called Empty Parks. It has quickly become a favorite from this young year.
The group's influences, Stereolab, Lush, and My Bloody Valentine, are in evidence here. Insistent drumming drives the songs along, and the band continues its experiments with feedback and pedal effects. The assured and soothing sweetness of the vocals are in counterpoint to the urgency of the instruments and the surprisingly playful sonic effects, and they serve to balance the intensity.
Keeping shoegaze vital, check out Pia Fraus.
You're Not In Love and Hidden Parks by Pia Fraus, from Empty Parks (2020 Seksound Records).
Some deep grooves are being laid down in Florida. The new act, Flow Ensemble, has a haunting new self-titled release. This is the fine experimental jazz project of the charismatic multi-instrumental artist Chad Jasmine and the superb trumpet player Marcus Parsley. Jasmine, who is also an extraordinary vocalist, has put together Flow Ensemble as a purely instrumental and super vibey exploration of tone. This is a soundtrack for contemplation and reflection, and it stars trumpet and bass guitar.
Jasmine handles the bass, providing a superior, cool rhythmic foundation. The duo share keyboard and drum programming duties. Dipping into comparison, the effect of Parsley's delicious, meditative brass playing puts the listener in the mind of saxophonist/genius Joseph Shabasen, whose solo work, as well as his work with Destroyer and War on Drugs, has been commended on this page for years. Both players are comparable in that they are always effortlessly elevating the ambience with their amazing fluidity and flow.
Are you looking for something marvelous to play at the cookout or the cocktail party? Check this out and turn your friends on to it. Available on Apple Music, or streamable in its entirety on youtube with the link below.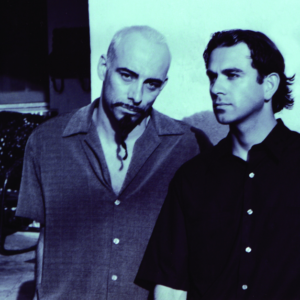 Flow Ensemble by Flow Ensemble.
My main man and poetic ghost, Dan Bejar, leads Destroyer, and you need to get involved with the group's latest, Have We Met. This is Destroyer's best since 2011's masterpiece, Kaputt, and it will be in heavy rotation around here.
Piano and guitar are often out in front, and complex arrangements provide a platform for Bejar's elaborate lyrical genius.
Keeping Adult Oriented Rock vital, listen here: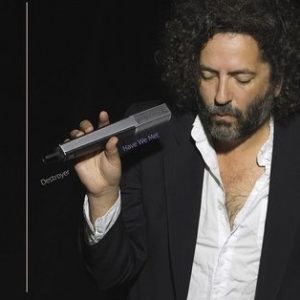 It Just Doesn't Happen and Crimson Tide by Destroyer, from Have We Met (2020 Dead Oceans).
1 February 2020