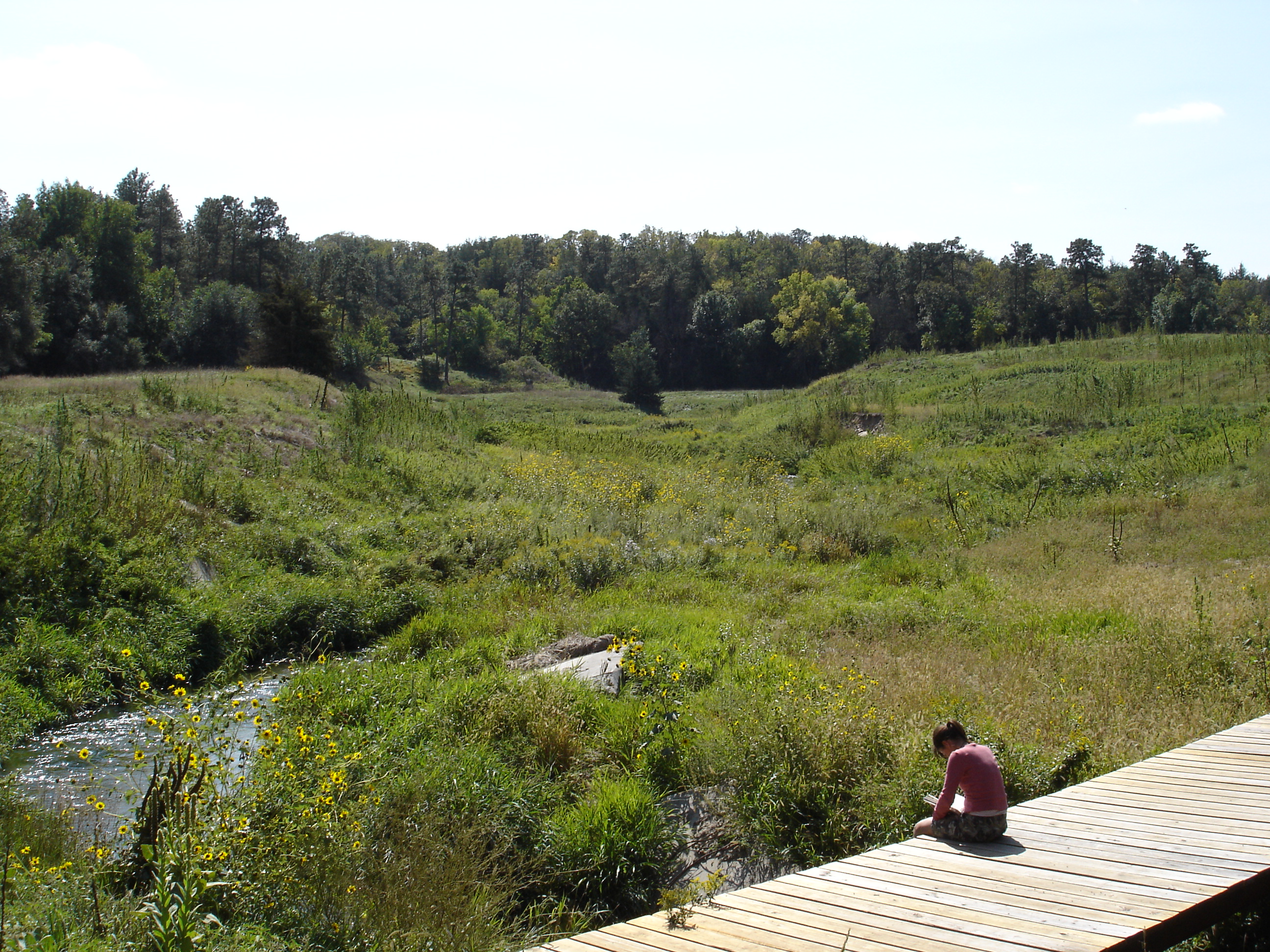 Judy's Summer 2019 Reading
Remember me?  I've been absent from Rocky's pages the last few months. I've been meaning to get back to you and so my first selection to tell you about is appropriately named Remember Me by Sophie Kinsella. Back in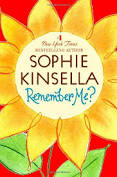 June, this book caught my eye because the cover had a light and readable look to it. Summer book reading often makes me think of page-flipping, so I took a looksee. The synopsis –  Twenty-eight-year-old Lexi finds herself in a hospital to learn she's been in a coma. The last thing she remembers is a boyfriend nicknamed "Loser Dave," and working as a low-end sales rep in New York. But when she awakes, her handsome and wildly rich husband (who is not Loser Dave) takes her home to their penthouse, and four years have passed. Whaaat?
I had a couple of snobby reservations after reading the back-cover summary.  This book could be one of those that  makes light of brain injury (a serious subject) for the sake of a hokey plot.  Remember when Gilligan gets hit on the head with a coconut, loses his memory, and then regains it when he gets hit on the noggin with a second coconut. Hilarious.
And one more pause after a look at the inside cover…  Other works by Kinsella included a whole series of  "Shopaholic" books.  Reading snobbery was kicking in.
But why not take a look?
What I found was exactly what the fellow-author blurbs promised. A light and readable book. And while the plot may have been a bit of a stretch, the brain injury facts were fairly authentic. Kinsella takes the concept of retrospective amnesia, the loss of memories before an injury or onset of a disease, and gives it a writer's stretch. It works.
After waking from her coma, Lexi discovers not only that she is married to a rich and amazing looking husband, she also discovered that she has worked her way up to a vice president position at her company. GREAT!  In addition, she discovers that in getting to where she is now, she alienated all of her friends. And one more thing… she may have been cheating on her husband with one of his colleagues.  NOT SO GREAT. And she is miserable. Readers, along with Lexi, spend the next couple hundred pages piecing together the four years she lost, hoping she can win back her friends, keep her job, and find true love. SPOILER ALERT – all looks promising in the end.
I'm not telling you you must read this. But if it was on a shelf at a beach house, you could do worse than to pick it up spend a few hours with it.
Continuing with a similar, yet more serious them, next I read the non-fiction Brain on Fire, My Month of Madness by Susanna Cahalan. At age 24, Cahalan was an up and coming reporter at the New York Post. She had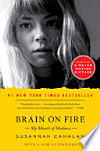 worked there in some capacity since she had first earned an internship as a teenager.  Given the prestige of the paper, we read, as well as infer, that Cahalan is smart, driven, and successful.
Written first person by the author, the book opens with Cahalan's memory of being in a hospital bed, agitated, and restrained. She recounts the days up until this point. She had been displaying conduct that wasn't her norm, but not necessarily out of the question if one was having an "off day." She was overly emotional. She was apathetic about starting projects. She was having jealous and paranoid thoughts about her boyfriend's ex-girlfriend.
Atypical behavior for her, but everyone has stressful stretches of life when they are not quite themselves.  Serious work burnout, a manic episode in a yet undiagnosed bipolar disorder, substance misuse/abuse, hormonal imbalance… all of these could cause a change in personality. And all of these possible causes were on the table.
But it turns out it was none of these and Cahalan's behavior continues to take a nosedive. She has pieced together her story from medical records, interviews from friends and family, and her own journal. During these weeks she had short term memory loss, hallucinations,  paranoid thoughts, and panic.
Her case was so complicated it mystified expert after expert until finally a neurologist, Dr. Souhel Najjar, determined she had a rare encephalopathy brought on by an autoimmune deficiency. Had she never been diagnosed and treated for this, Cahalan would have continued to live on in a fog forever. The book ends with an account of the long recovery back to her normal self.
I always find books about the brain body connection interesting especially those about what happens when that connection goes haywire. If you are too, this might be a read for you.
And now for something completely different.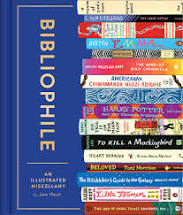 I picked up a copy of Bibliophile, an Illustrated Miscellany by Jane Mount because I was attracted to the cute drawings on the cover. I ended up reading every word. The author/ illustrator compiles lis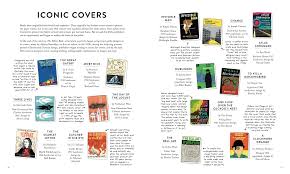 ts of books in various categories from most read, favorites, sci-fi, self-help, cooking… and reading related lists such as cool libraries, notable independent bookstores, literary pets…and more. It is interesting, charming, and fun to tick off the books you've read. If you come across this one in your library or local bookstore, find a chair and plan to spend some time with it.
That's all for now scramblers. I'll try not let it be too long before I check in again. Until then, Happy Reading.