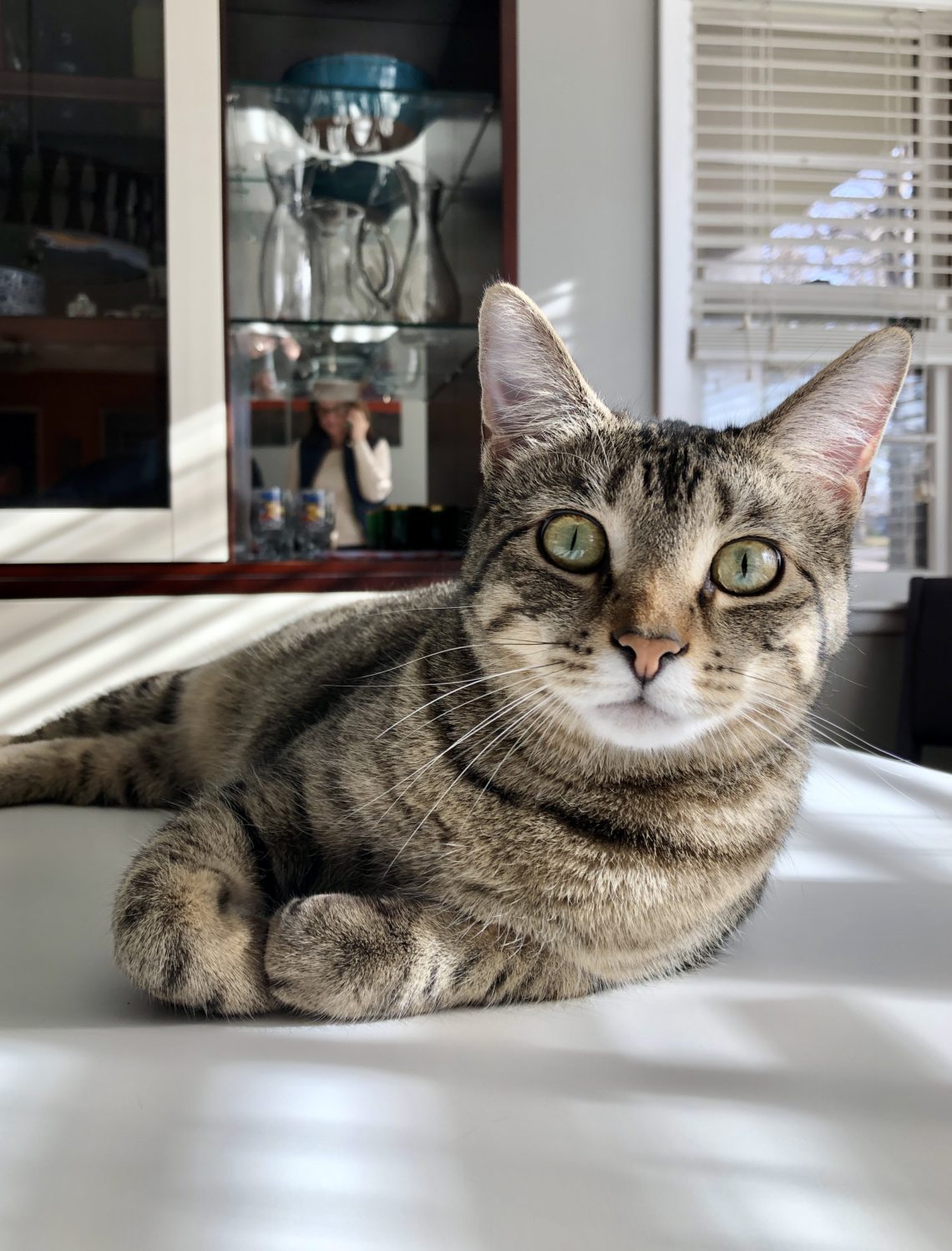 Sounds in search of an audience
A dear Friend of mine has two teenage daughters. The oldest, (I will call her E,) is a high school junior who has a natural gift for picking up and playing musical instruments. With no training. Imagine being able to actually make music when you simply begin puffing air and fingering the keys of a flute or confidently strumming chords on a guitar. Also, E did have piano lessons, but never really began to play and learn until she quit them.
In the spring, my Friend told me that E had developed an interest in rock music made by bands led by women. That is very cool. There's nothing wrong with hip hop and radio pop, which I am confident dominates the ears of most American high schoolers – but it is very cool to learn that, for instance bebop jazz, French Impressionist piano, or, as in this case, ROCK!, still finds that current teenage audience.
I put my mind to work thinking of groups that were led by women that would hopefully be new discoveries for E to check out. I put together a template that I could use weekly to plug in new artists and sent this to my Friend:
"In appreciation, and with the hope of extending your daughter's interest, I am putting together a list of ten or maybe a dozen earthshaking women who rock. I will nominate the woman on the list for your daughter's consideration WITH an endorsement that will come from an actual woman who rocks. Then I will choose a song by the endorsed artists that is guaranteed to be great.
Here is an example:
Nominated:
Outfit: PJ Harvey
Origin: Dorset, England
Boss: Polly (Jean) Harvey, MBE (ummmm….. yeah. MBE. She is an actual living National Treasure.)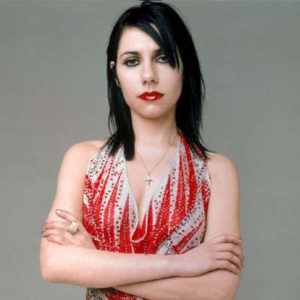 Song guaranteed to rock: Dress
Endorsement by Therese McGinn, PhD. Chair, Department of Biology, NE Wesleyan University, and A Woman Who Rocks."
As simple as that. This was a fun summer project. My list grew and then I tracked down endorsements from women who rock. Added were Jasamine from No Joy; the Great Chrissie Hynde; Frankie Rose; Wata from Boris; Ann Wilson and Nancy Wilson from Heart; and many more.
And then summer ended. It was a finite experiment, and I needed to call it – even though there are so many great names and talents missing from my list. One hopes that each new discovery can be a spark to light other fires. Who might you have put on your list?
And now, along comes Horsegirl. If I was still sending my dear Friend these little dispatches, I would currently encourage putting this group on the high burner. Horsegirl is a three-piece made up of high schoolers, young women all. They tick each of the influence boxes that one might expect from this page. There is the observational lyrical precision of Belle and Sebastian; Sonic Youth's creative feedback and guitar tunings; the beautiful and natural female harmonies of early Stereolab; Yo La Tengo's straight-up willingness to jam; and Broadcast's magical sonic layers; just to name a few. It would be no surprise if their parents are Gen Xers, like me.
Using the old template, my correspondence would look like this:
Nominated:
Outfit: Horsegirl
Origin: Chicago, Illinois
Bosses: Penelope Lowenstein, Nora Cheng, and Gigi Reece.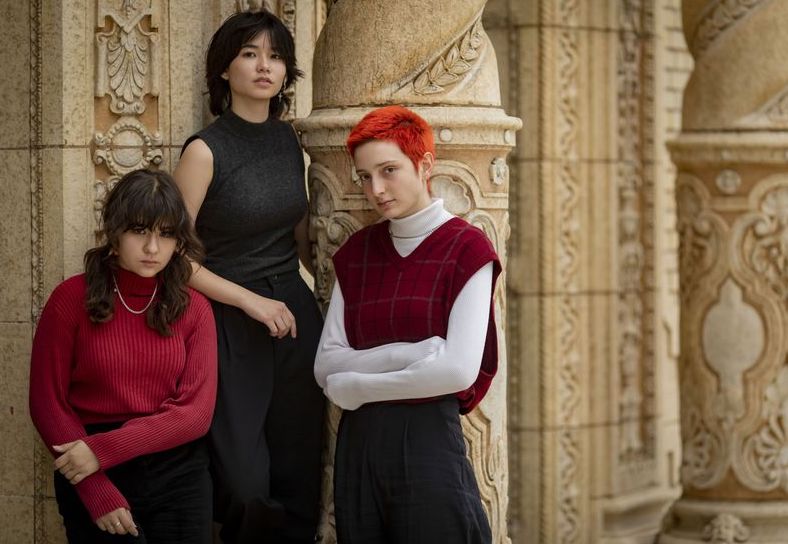 The group has released three very fine songs: Ballroom Dance Scene, Sea Life Sandwich Boy, and Forecast. You really can't go wrong with any of them. They all rock – guaranteed. Each song can be accessed on Apple Music, or please throw them a couple of dollars and listen here: Horsegirl Bandcamp.
For more of a dive into the background of Horsegirl, this Chicago Tribune Article is a nice piece on how they got their start and where they might be heading. For certain, it's a group that deserves to find an audience. So new is Horsegirl, I am still looking for an endorsement from one of my friends who is also a Woman Who Rocks, but my boy Thundercat is absolutely down. Rock on.