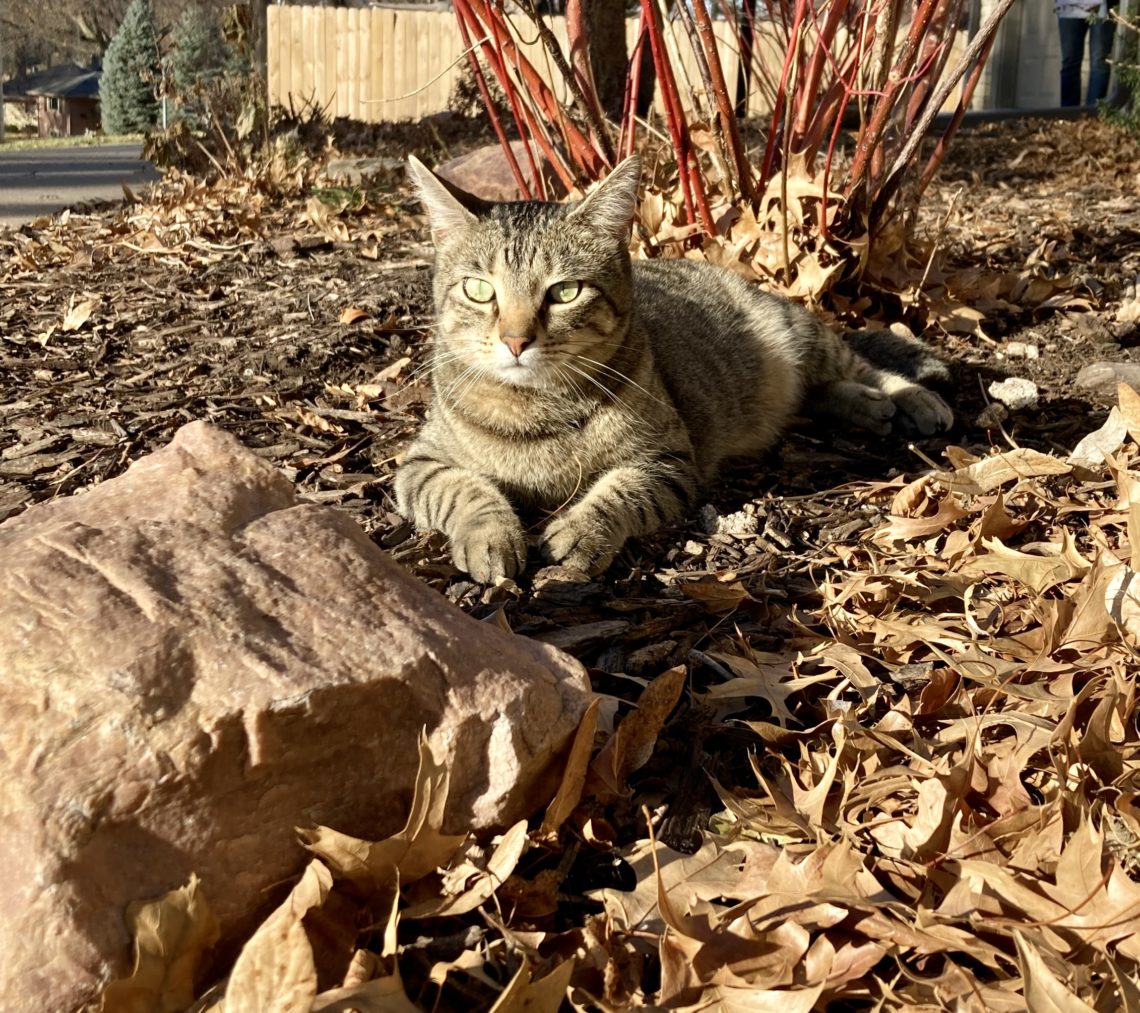 Being overwhelmed by one's own riches – now that is a fine problem to have. But it is, in fact, a problem. For example, there's been a terrific glut of wonderful and exciting music releases over the past several months, and that has created for me a paradox of choice: "What shall I write about?" The answer, as it turns out, has been this: "I shall write about nothing at all." So it goes.
But two days ago I heard a cover song that jarred me. I thought I would treat this opportunity like a nicely lobbed softball and take a swing at it. And so, hello again, after a protracted absence.
Madonna's Material Girl came out in the winter of 1985. I was 19. In the video for the song, an homage to Marilyn Monroe in Gentleman Prefer Blondes, Madonna could not have seemed lovelier, any more carefree, or any sexier.
She was the visual equivalent of a mouthful of warm chocolate chip cookies and a cold glass of milk.
Now, Wet Leg, the very funny, very straight-faced, and very talented group from Isle of Wight has given Material Girl the 2022 treatment. The result, assessed by friend, Michael, who despised the original, "…this is a killer…[they] turned a celebration of 80's greediness into an indictment of it." It is a killer. On that point, we agree.
But unlike Madonna's original song and video, which struck me as a timeless fantasy more than a sanction for greed, this new Material Girl isn't carefree — no milk, no cookies.
It's a grimy, bass-driven, distorted marvel, with stripped down, martial drums marching it along, and packing it all in to less than three disruptive minutes. And although there is barely a trace of Madonna's freewheeling soundstage fantasy, I hear in this cover a sincerely and lovingly wrought reimagining. What do you think? Check it out:
Material Girl by Wet Leg (XMU Sessions audio.)
The group's first singles, Chaise Longue and Wet Dream, had the initial feel of super fun but disposable pop songs. The lyrical delivery of Chaise Longue is mainly deadpan "speak singing" of the sort where you can practically hear the vocalist slouching. The lyrics themselves are simple, clever rhymes and exchanges. But as entertaining as Chaise Longue is, one quickly wondered how long it might be until the wittiness had worn a little thin.
So far, though, both songs have proven to be much sturdier than just gimmicks. In fact they now work in background, providing a fine foundation to what is becoming a fascinating, growing, and varied body of work. Wet Leg definitely provide us with a point of view. I find them wry, charming, unusual, and captivating. Who can tell if it will be sustainable, but for now the group is batting a thousand with me. The number of different musical ideas coming from a fairly limited number of songs is satisfying and surprising.
Try another favorite: Too Late Now, a song that will also appear on the band's self-titled debut, due on Domino Records 8 April 2022. I am so eager to hear it.
Also, hello again from Thundy. We'll try not to stay away so long.