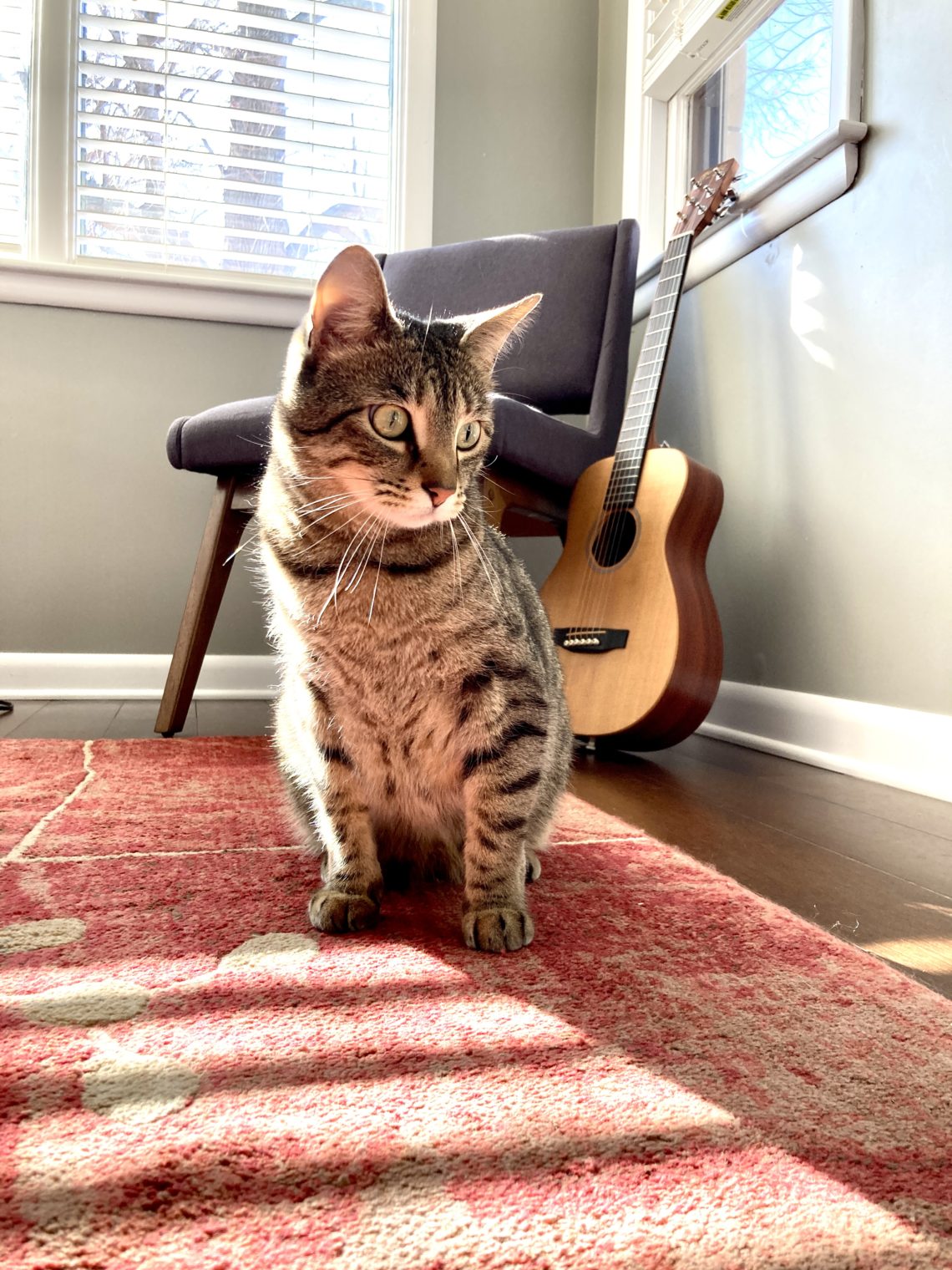 all good things will come to me
I am here to encourage you to make some time for Vincent Burke, an extraordinary song writer.
This probably happened to you, too: As a teen and then especially in my 20s, I often had the thrilling experience of relating so closely with the work of an author or a musician that it seemed positive that if we met, we would be friends. For example, I could easily imagine myself at age 19 or 20, Psychedelic Furs-obsessed, tossing a brotherly arm around the shoulder of singer, Richard Butler; just a couple of mates at the bar, swapping stories, wearing cool clothes, cigarettes dangling from our smiling lips.
That experience comes less frequently now – but I am feeling that thrill again.
Recently (20 Jan) I tuned in to BBC Radio 6. DJ Tom Robinson was the selector. He played a song that was new to me called forward! to the sun. Such an accomplished, trippy song. I thought, "Who is this?! Is this a new Sean Lennon song? Everyone should know about this."
I was immediately struck by the self-possession and clear confidence of the singing. But it was by an artist I was not familiar with. My new friend, Vincent Burke. Wanting more, I commenced investigating, devouring as much of his music as I could. What I discovered was more fine songs, remarkable in their originality, but somehow familiar, too.
Time is very much on Burke's mind on his new record, a conversation with fate (available on Bandcamp and Spotify, soon on Apple Music.) Specifically, the artist takes on a universal theme: He acknowledges life's limitation of time; time's preciousness as a commodity. Then he asks, "What should we do with it?"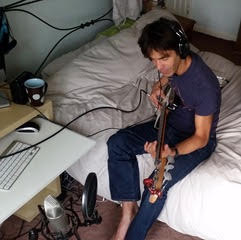 Burke recorded this new release at home in London, working almost exclusively alone. With songs about friendship, purpose, romance, and family, Burke establishes the concept of the record with the playful and clever single, all good things will come to me. The words of the title are repeated like a meditative mantra of hope and intention. Spare but insistent percussion is joined by the rhythmic clatter of typewriter keys to propel the song. It is a jaunty number until it's final half-minute, when it dissolves into a hazy psychedelic rock swirl, and it's a terrific introduction to both the record's main theme and its variety of musical ideas.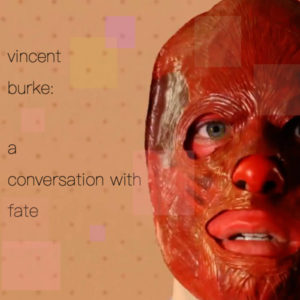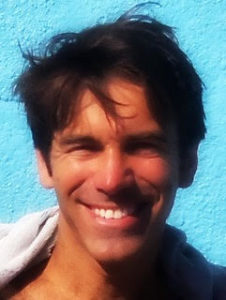 In addition to being a really fine player and singer, Burke is funny, surprising, and deep, whether he's using his sly lyrical wordplay to address listeners as himself or to take on roles. For the pretty acoustic number, in my defence, he is the serpent in Eden, tenderly and poetically making his case as an innocent; a character who has simply acted naturally in course of flowing time.
Here is an apple. Don't bite it. Or do. Choices matter.
There are jewels on Burke's stripped down and folky record from 2019, Over Here in the Trees, too. Try On the Event of…, a heartbreakingly beautiful love song. It is filled with gratitude and longing; splashed with sun and happiness. It is addictive and wistful; a gorgeous accomplishment that just makes sentimental me lightheaded.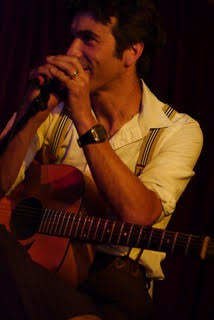 There is a sweetness and a sincerity running through each of Burke's songs. There's a positivity that is combined with a consistently masterful sense of infectious melody. The results are winning. We should always make time for excellent songs. And when we find them like these, in the vein of Harry Nilsson or Blake Mills, well, so much the better.
Live, Burke plays with Hana Spooner on violin and Paul Southern on double-bass. There is more music on the way. The group are getting ready to do some live recording at Burke's home, because the live sound is very different from the solo albums. With unreleased material all ready to go, hopefully the wait will not be long, and more good things will come to us.
(All underlined, italicized titles above are links to songs and sites.)